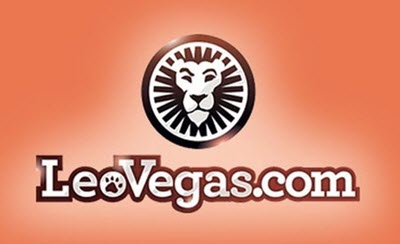 LeoVegas AB is a Swedish online gambling company that owns and runs the well-known gambling site Leo Vegas through its Malta-based subsidiary Leo Vegas Gaming Ltd.
The gambling site LeoVegas.com
This gambling offers an animated casino, a live casino and sports betting.
Trading
LeoVegas AB is listed on Nasdaq Stockholm.
The IPO took place in March 2016. Initially, the company was listed at Nasdaq First North Premier. In early 2018, it was moved to Nasdaq Stockholm´s main market.
Background
Founded by Gustaf Hagman and Robin Ramm Ericson in 2011, Leo Vegas AB launched the Leo Vegas site in 2012. Back then, it was purely for casino gaming, as the sportsbook section had not been introduced yet.
Leo Vegas got off to a great start because it was an online casino optimized for mobile play right from the get-go. This might sound like a no-brainer today, but back then, many established online casinos were struggling – and sometimes even showed a certain degree of reluctancy – to adapt their offering to suit players on mobile devices. Leo Vegas worked great on ordinary computers and on mobiles from day one, and this was a big plus for the players.
Thanks to the user-friendly and mobile-friendly format, and an abundance of games from many different game developers, Leo Vegas grew from fewer than 55,000 depositing customers in 2013 to over 100,000 in 2014, and then exceeded 200,000 in 2015.
Acquisitions
LeoVegas has made several notable acquisitions throughout the years, especially during the second half of the 2010s. In 2017, the company acquired Royal Panda (for a reported €60 million), the Italian operator Winga s.r.l and a 51% stake in GameGrounds United. The next year saw them become owners of what we today know as Rocket X and acquire a 51% stake in Pixel Holding Group Ltd.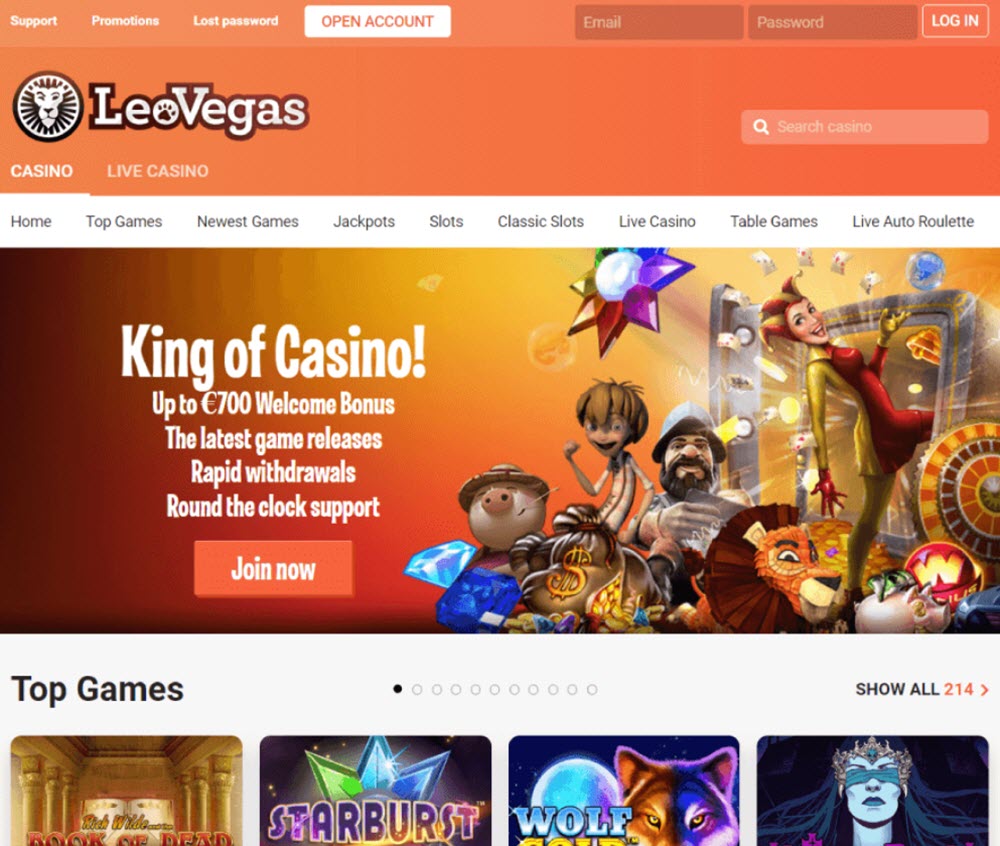 Company structure
LeoVegas AB is the parent company. It is headquartered in Stockholm, Sweden, and listed on Nasdaq Stockholm. You can trade the stock using any stockbroker.
The gambling operations are handled by the subsidiary Leo Vegas Gaming Ltd, a subsidiary based on Malta.
Gears of Leo is a Sweden-based subsidiary responsible for technical development.
The LeoVegas group also have offices in the United Kingdom, Poland and Italy.
Main markets
The main markets for LeoVegas are the Nordic countries and the United Kingdom, followed by Spain and Italy.
Where is Leo Vegas AB headquartered?
LeoVegas AB is headquartered in Stockholm, Sweden.
Where is Leo Vegas AB listed?
LeoVegas AB is listed on Nasdaq Stockholm.
ISIN: SE0008091904
Licenses
Leo Vegas holds gambling licenses from several European countries.
A Maltese gambling license from the Malta Gaming Authority (MGA). This license is utilized for European Union markets for which Leo Vegas does not hold a specific country license.
In northern Europe, Leo Vegas has held a Danish gambling license from 2016, a German license since 2018, and a Swedish license from 2019.
Leo Vegas operates in compliance with the UK Gambling Commission.
Leo Vegas i authorized by the Dirección General de Ordenación del Juego for Spain.